Uncategorized
Final chapter of the 1st Global Master's Programme!
Global Master's Programme Part III in South Africa!
The final round of the three visits of the first GMP has taken off at the University of  Johannesburg! The same ten students from the three Universities – University of Tsukuba, Utrecht University and University of Johannesburg – and staff has reunited after a six-months of study at their home universities. Students were welcomed by the staff and professors of University of Johannesburg to open a full adventurous four-weeks!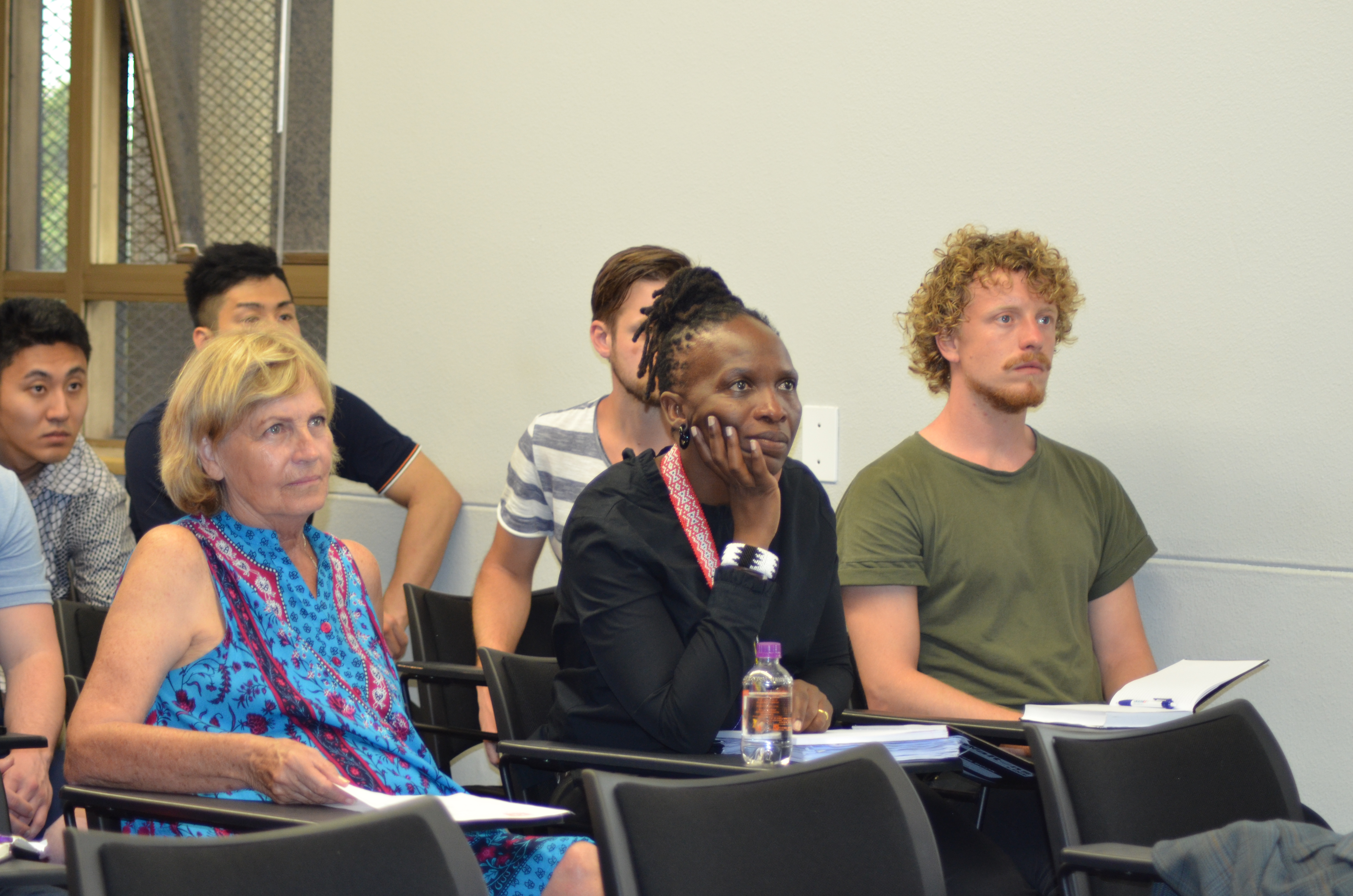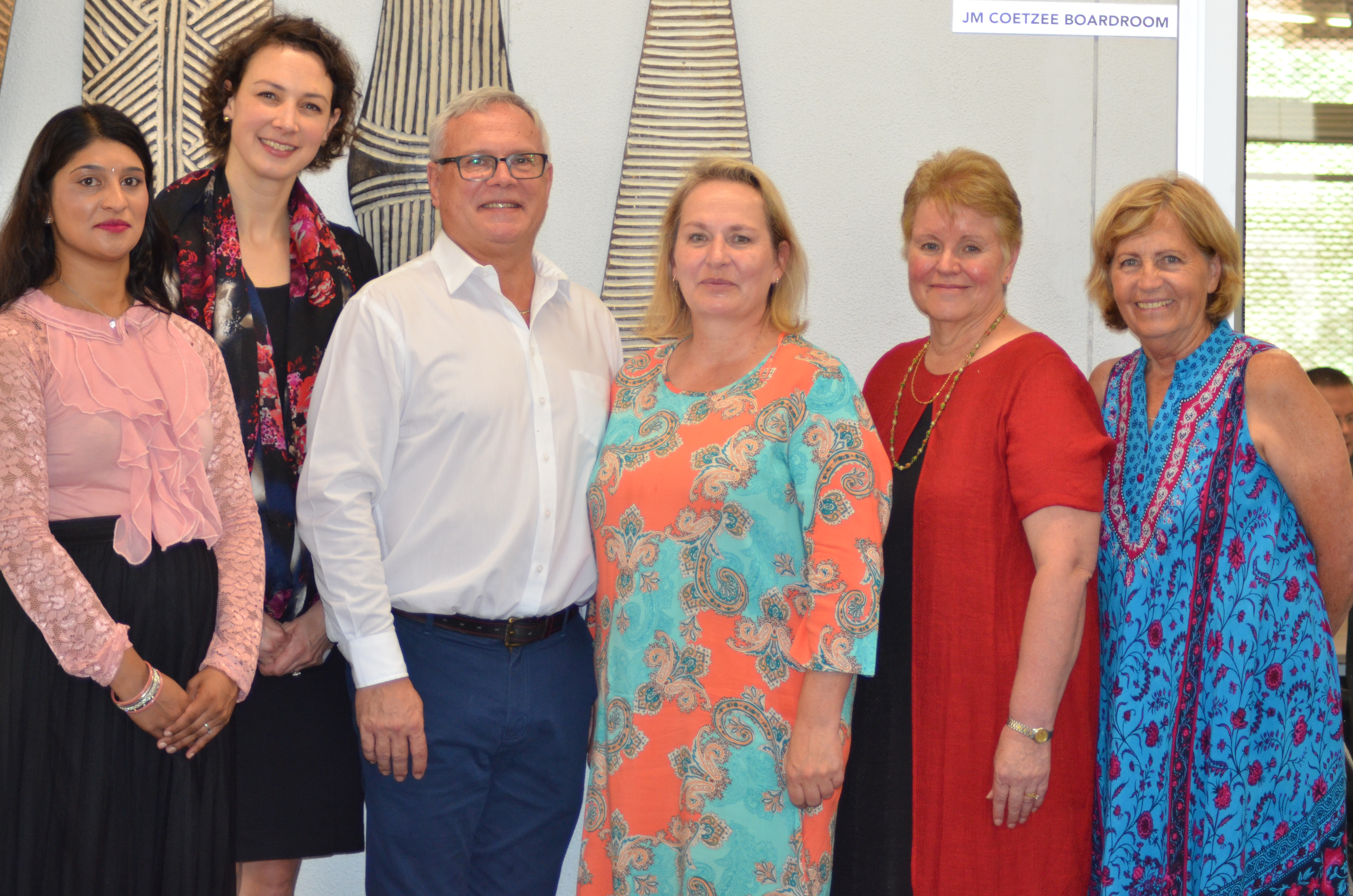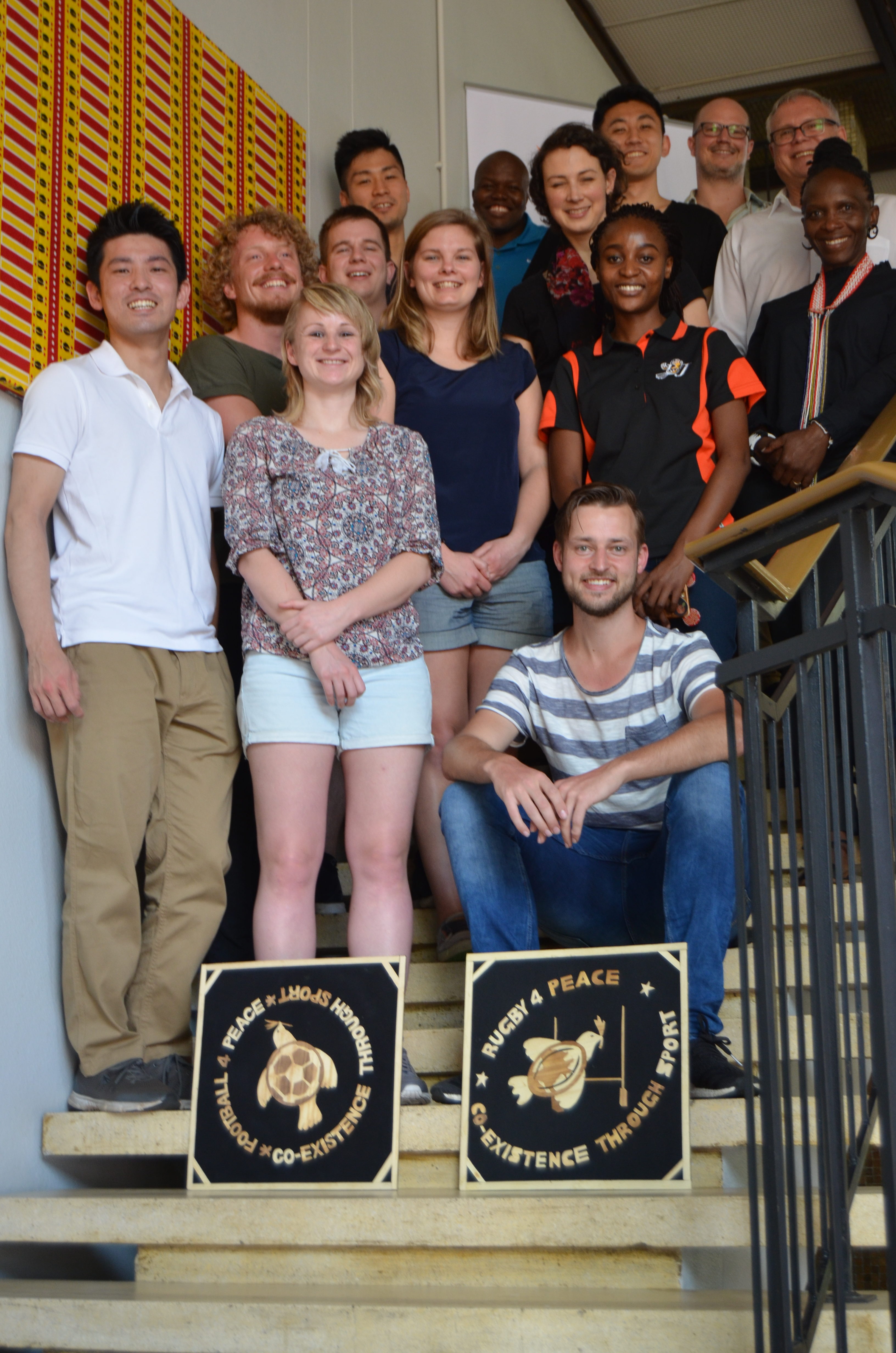 Follow our facebook page for newest updates: https://www.facebook.com/GlobalMastersProgramme/